Our Status During the COVID 19 Outbreak

updated on 2.9.2021
We will be open for business until further notice.
If you are running a fever or are showing other symptoms that could be related to the Corona virus we request that you do not come in
Instead, give us a call and we will set up a video consult with you to help you get the services you need
If you are not sick but would prefer to have your consult done through video we can accommodate that also. You can call our office at 847.458.1879 as usual to schedule your appointment
We will call you close to your appointment time. Please understand that we cannot always call you right at your scheduled time
If you would like more information regarding the Corona virus, including how to get vaccinated, simply click the link below: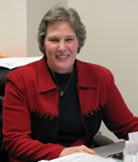 Dr. Barbara Amsler, M.D. has retired from internal medicine. Dr Farzana Hosain, M.D. has taken over the internal medicine part of Healthy Habits Key to Wellness. She sees patients in our office. The name of the practice has changed to Talaga Internal Medicine. Location and phone number have not changed.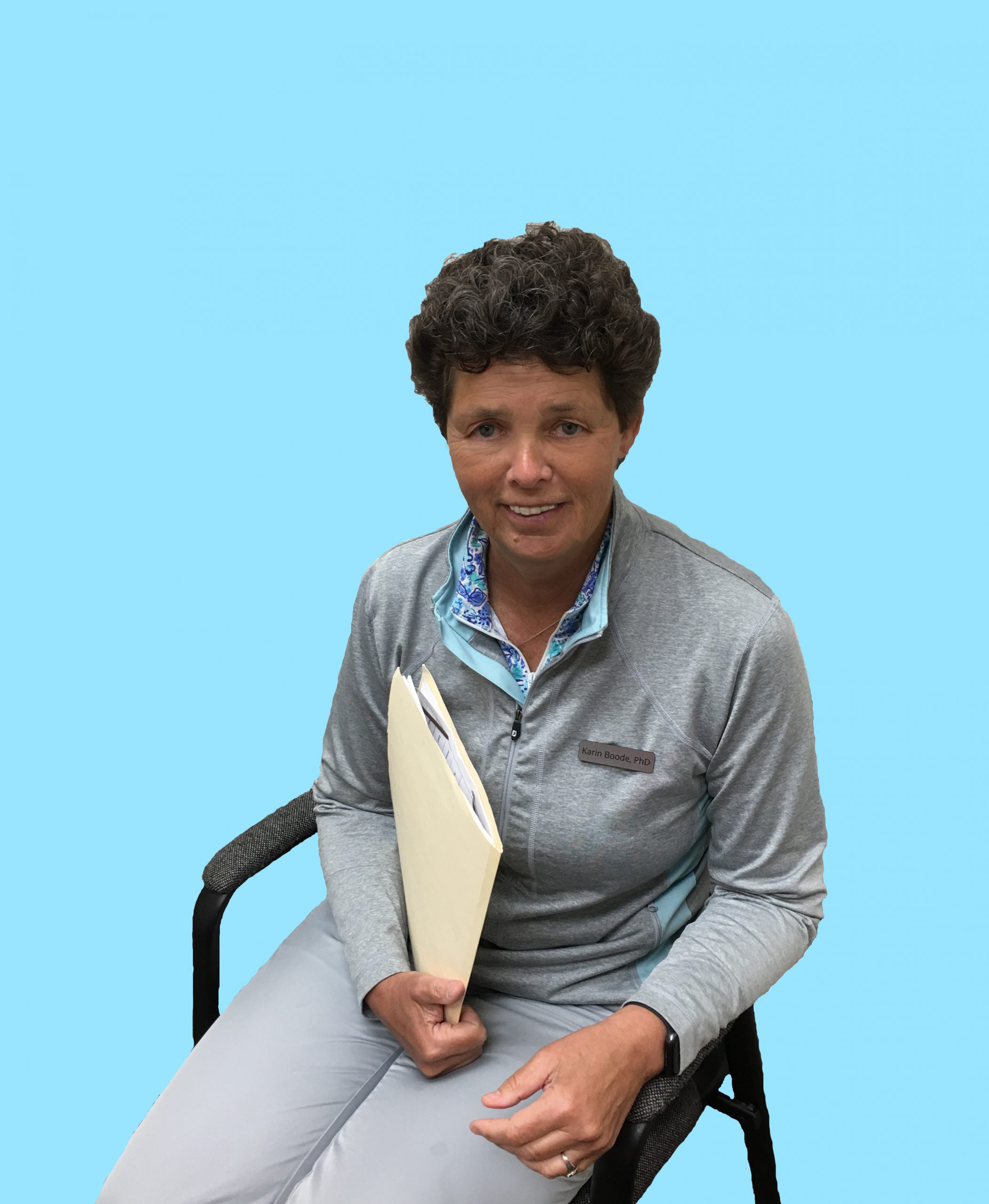 Dr. Karin Boode, holds a Ph.D in food science. Her focus is the medically managed weight loss program that has proven to be extremely effective for the many patients that have participated since the inception of the program in early 2012
All sessions are one-on-one, which makes it possible to focus on lifestyle changes that are tailored to each individual
The program teaches how to lose weight without going hungry, without counting points or calories, without giving up your favorite foods, without cutting out entire food groups and without being forced to buy special foods and/or supplements. This lifestyle modification program is covered by most insurances if the patient's BMI is greater than 30 (obese)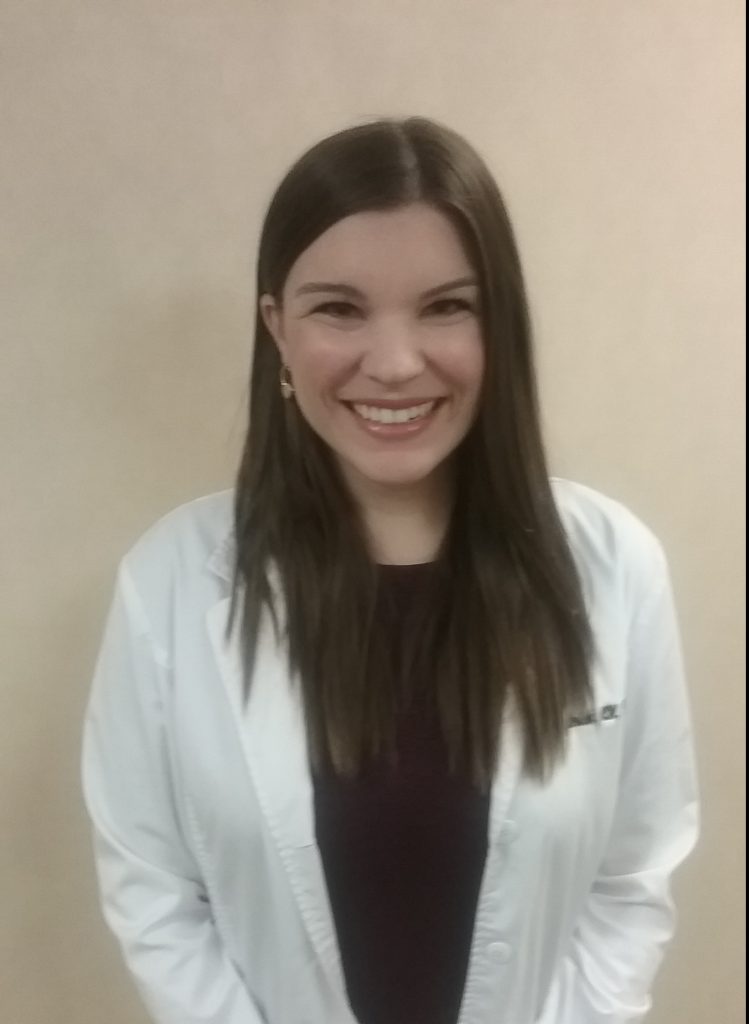 Valerie Streich, CNP, did her internship with us. We were so impressed that we hired her. Valerie is in our office every day except Monday.