Medical Weight Loss Clinic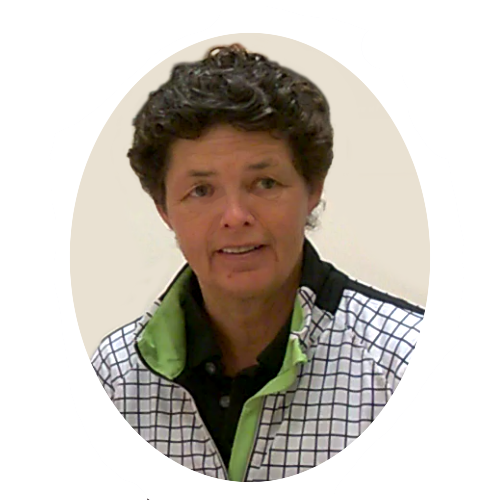 Hi, I'm Dr Karin Boode, founder of the MVH medical weight loss program and co-owner of Healthy Habits Key to Wellness.
When we started the weight loss clinic, now more than 10 years ago, we wanted to make sure that the focus was on long term health and not only on short term weight loss.
We developed our own program to make sure we could serve our entire patient base, regardless of underlying conditions
Our program has matured over the years and is now providing a healthy option that helps patients lose weight, keep the weight off and get healthier overall.
We are regularly taking people off medications for hypertension, hyperlipidemia, GERD, diabetes and many others.
---
Here are the ground rules for our unique MVH weight loss program:
Never being hungry
No counting calories
Don't cut out entire food groups
Don't give up on your favorite foods
Has to be easy enough to do for rest of your life
No drugs, supplements, special foods
Our popular weight loss programs will be online soon
You can find out about the local programs we offer in our medical weight loss clinic by clicking the link below


Healthy Habits Lifestyle


Dr. Boode made the Healthy Habits lifestyle fun and interesting. I am down 25 lbs., my BMI is in the normal range, my cholesterol is 140, my blood sugar is normal, and I've lost the desire for high sugar foods. Thank you so much!
Dr. Boode is the very BEST!!
Before I started coming to her I was on cholesterol medicine, my liver enzymes were high, my energy was low, I was getting migraines, and I needed to lose weight.

After only 6 weeks working with Dr. Boode, I was taken off my cholesterol medicine, my liver enzymes were in the normal range, I had more energy and my migraines subsided.

I still continue to work hard on losing weight. Dr. Boode has taught me the right way to eat and stay healthy. It does take hard work, determination, and consistency.

Having Dr. Boode encouraging and helping me every step of the way, I know that I will get to the place I need and want to be!
Healthy Habits Key to Wellness is located at 2971 W Algonquin Rd, Ste 103 in Algonquin, IL.
We can be reached at 224.333.0451